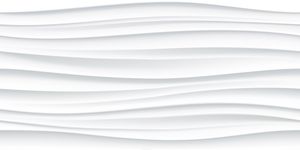 Work with Midori
Midori is available for the following teaching services:
Piano lessons (all ages, from beginning to early advanced, including music theory, currently virtual)

Introductory Japanese taiko drumming workshops (3rd grade and higher, adults)
Please read below for more information and contact us if you would like to inquire and start learning!
---
I believe that teachers and learners are collaborators. We make great successes when we understand each other and work together. I love it when all elements work together and my students' faces light up showing their "aha" moments. I make every effort to understand what it is that my students are experiencing, thinking, and sensing, and decide which direction to go in every lesson. In all subject areas I teach—piano, music theory, taiko drums—I try to be mindful of many aspects from physical, emotional, to cultural.  
My students have successfully scored high on ABRSM exams with merit and distinction, have performed successfully on Cambridge IGCSE music exams, and have entered college music programs.  
Here are some of what you can expect in your lessons. 
Piano (currently online) 
Areas you will study in your lessons include: 
Sight-reading: How to read the music you've never read before and make it sound musical on the first try 
Ear training: How to tell what it is that you're listening to  
Scales and arpeggios: The very beginning "rules" of music that help you understand what you're reading and playing 
Finger exercises: "workout" for your fingers so that they can move freely and easily 
Introductory music history: some very basic background knowledge of the pieces and the composers 
Lesson fee: $100/hr 
Possible combination with music theory: 30 min piano lesson and 30 min theory lesson 
Taiko drums (in-person workshops) 
You will be introduced to: 
The basic understanding of the types of drums and their structure 
Different historical contexts of drumming in Japan 
Vocalization of the rhythms to learn pieces 
Physical "form" of drumming  
Pieces from Japanese traditional festival music  
Please contact me for more information about the fee since it depends on your purpose and needs.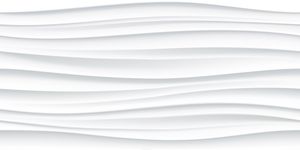 Midori has been teaching piano to students of all ages and all levels for over 20 years. Formerly on faculty at New York University, she is currently teaching piano and choir at the British International School of New York. Her Ph.D. dissertation from New York University was on the topic of piano pedagogy from the perspective of body movement and music philosophy. She has been a guest lecturer at Tokyo College of Music and Sagami Women's University in Japan, has published articles in international journals including the International Journal of Creativity in Music Education, and gave paper presentations at national and international conferences hosted by College Music Society.