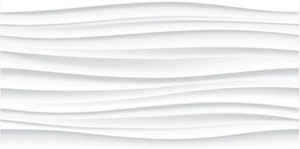 Please enjoy the extraordinary performance of Heather and the Sky— a winner of 2023 LunART festival call-for-scores
Performed by Iva Ugrčić (flute), Jason Kutz (piano), Jose Guzman (guitar), John Christensen (bass), Mike Koszewski (percussion), Bret Walter (taiko drums)
Presented by LunART
Audio and video by Microtone Media 
Hamel Center Collins Hall June 2. 2023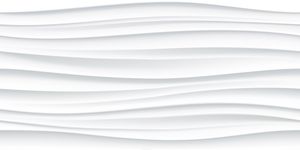 Please stay tuned for what's next!
My project, "Crossing the Seas," is based on migration journey of myself.
The project is entering the next phase. I began collecting stories of other Japanese immigrant mothers living in Queens, NY and creating pieces. With the support from New York Foundation for the Arts Queens Arts Fund, I created two pieces out of the four women's stories. They have been recorded and will be shared online in December, 2023.
Please stay tuned!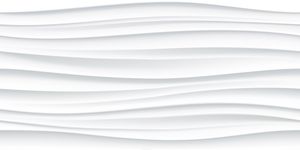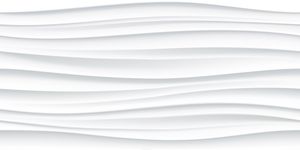 Your support means a lot!
I am now fiscally sponsored by Fractured Atlas 501(c)(3). Please consider supporting my creative work to help spread the empowering stories of women. Please click below to make a tax-deductible donation. I also welcome all forms of support, including following me on social media and sharing my work with your friends!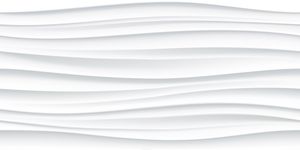 PRIVACY POLICY 
EFFECTIVE DATE: May 2023
Midori Larsen ("us", "we", or "our") operates the midorilarsen.com website (the "Service").  
This page informs you of our policies regarding the collection, use, and disclosure of personal data when you use our Service and the choices you have associated with that data. 
DEFINITIONS 
– Service: Service is the midorilarsen.com website operated by Midori Larsen. 
– Personal Data: Personal Data means data about a living individual who can be identified from those data (or from those and other information either in our possession or likely to come into our possession). 
– Data Controller: Data Controller means the natural or legal person who (either alone or jointly or in common with other persons) determines the purposes for which and the manner in which any personal information are, or are to be, processed. For the purpose of this Privacy Policy, we are a Data Controller of your Personal Data. 
– Data Processors (or Service Providers): Data Processor (or Service Provider) means any natural or legal person who processes the data on behalf of the Data Controller. In the future, we may use the services of various Service Providers in order to process your data more effectively. 
– Data Subject (or User): Data Subject is any living individual who is using our Service and is the subject of Personal Data. 
INFORMATION COLLECTION AND USE 
We collect different types of information for various purposes to provide and improve our Service to you. 
TYPES OF DATA COLLECTED 
Personal Data: While using our Newsletter Service, we ask you to provide us with certain personally identifiable information that can be used to contact or identify you ("Personal Data"). Personally identifiable information includes, but is not limited to: 
– Email address 
– First name and last name 
We may use your Personal Data to contact you with newsletters as well as marketing or promotional materials and other information that may be of interest to you. You may opt out of receiving any, or all, of these communications from us by following the unsubscribe link or instructions provided in any email we send.